Montanez Financial
Helping you achieve your financial goals is the commitment you have from my team and I. We are committed to delivering excellence in client service. Please don't hesitate to contact me or any of these individuals if you have a question or a request. We will respond promptly.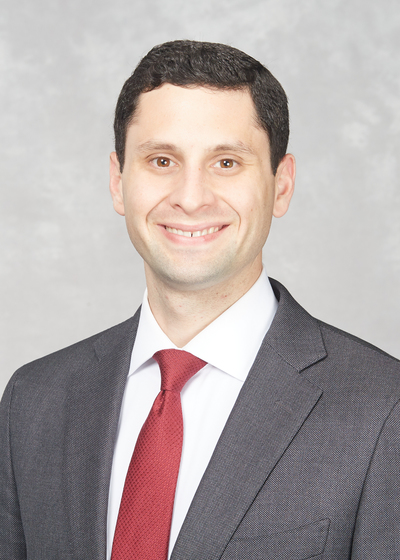 Joshua D Montanez, CFP®, ChFC®
Financial Advisor
Office 479-715-8821

Josh started Montanez Financial - Northwestern Mutual in 2012 in Nashville, TN before relocating to Northwest Arkansas. Montanez Financial is a comprehensive financial planning team creating financial plans with personalized insurance and investment strategies. Our goal is for you to be able to do the things that matter most, with the people who matter most, now and for years to come. 
Through the relationships he has built, Josh has found enjoyment working with professionals, closely held business owners, and forward-thinking families. Josh and his team of specialists pride themselves on having a trusted relationship with their clients with a long-term view on their personal, professional, and financial aspirations. While being a fully licensed Financial Advisor and CERTIFIED FINANCIAL PLANNER®, Josh chooses to run his practice based on goal oriented and risk adverse planning.
Originally from Little Rock, AR, Josh graduated from the University of Arkansas and has loved supporting the Hogs ever since. Josh and his wife Caroline have two dogs, Emma and Fred, who keep their hands full! In their spare time, they enjoy traveling, cooking, and watching the Razorbacks.
Josh & Caroline stay involved in the community spending a majority of their charity efforts focused towards Arkansas Children's Northwest Hospital. For the last three years, they have hosted a toy drive with friends, family and clients to donate to Arkansas Children's Northwest just in time for the holiday season. Beginning in 2019,  they have partnered with Beads of Courage® to bring the program to the Arkansas Children's Northwest Hospital. Beads of Courage® is a non-profit organization that provides innovative Arts-in-Medicine programs for children coping with serious illness, their families and the clinicians who care for them.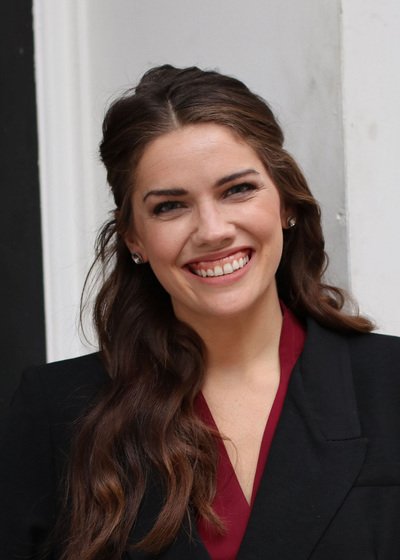 Caroline A Montanez
Associate Financial Representative
Office 479-715-8819

Caroline joined Montanez Financial in 2017. She assists in the development and implementation to our clients comprehensive financial plans while also servicing our clients. She is licensed in life insurance and health insurance. 
Growing up in Jonesboro, Arkansas, she was a Razorback fan from a young age. She attended the University of Arkansas and graduated with a double major in Marketing and Business Economics. Caroline was drawn to Montanez Financial for her drive to make a difference in the world and helping others achieve their goals. Caroline assists our clients daily with building their financial plan while also overseeing our new business and ongoing client services. Away from work, Caroline enjoys spending time with her two dogs, gardening and going to Razorback games. She also loves to travel and is always planning a next adventure.